How it's done…
Chimney Inspection
The chimney inspection process is having a professional technician arrive at your house and perform a full top to bottom inspection. During the inspection, the technician will explain to you the necessary services that need to be done, such as chimney sweep, chimney repair, etc… in order to keep your chimney up-to code.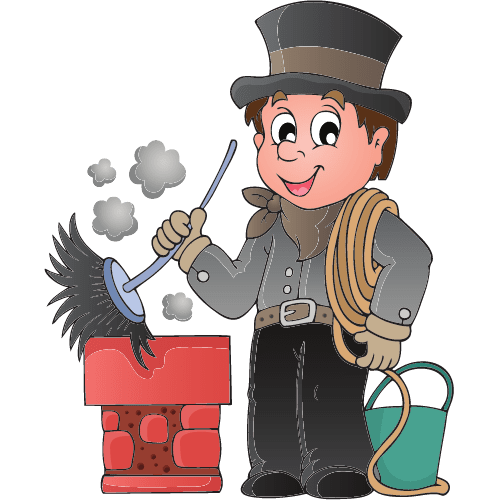 Expert Chimney Inspection Services: Safety, Efficiency, and Peace of Mind
Why Choose Our Chimney Inspection Services?
At US Chimney Sweep, we understand the importance of a safe and efficient chimney. Our team of certified technicians offers a full range of chimney care solutions, including inspections, cleaning, and repairs. With years of experience and a commitment to customer satisfaction, we ensure that your chimney operates at peak performance, keeping your family safe and your home warm and comfortable.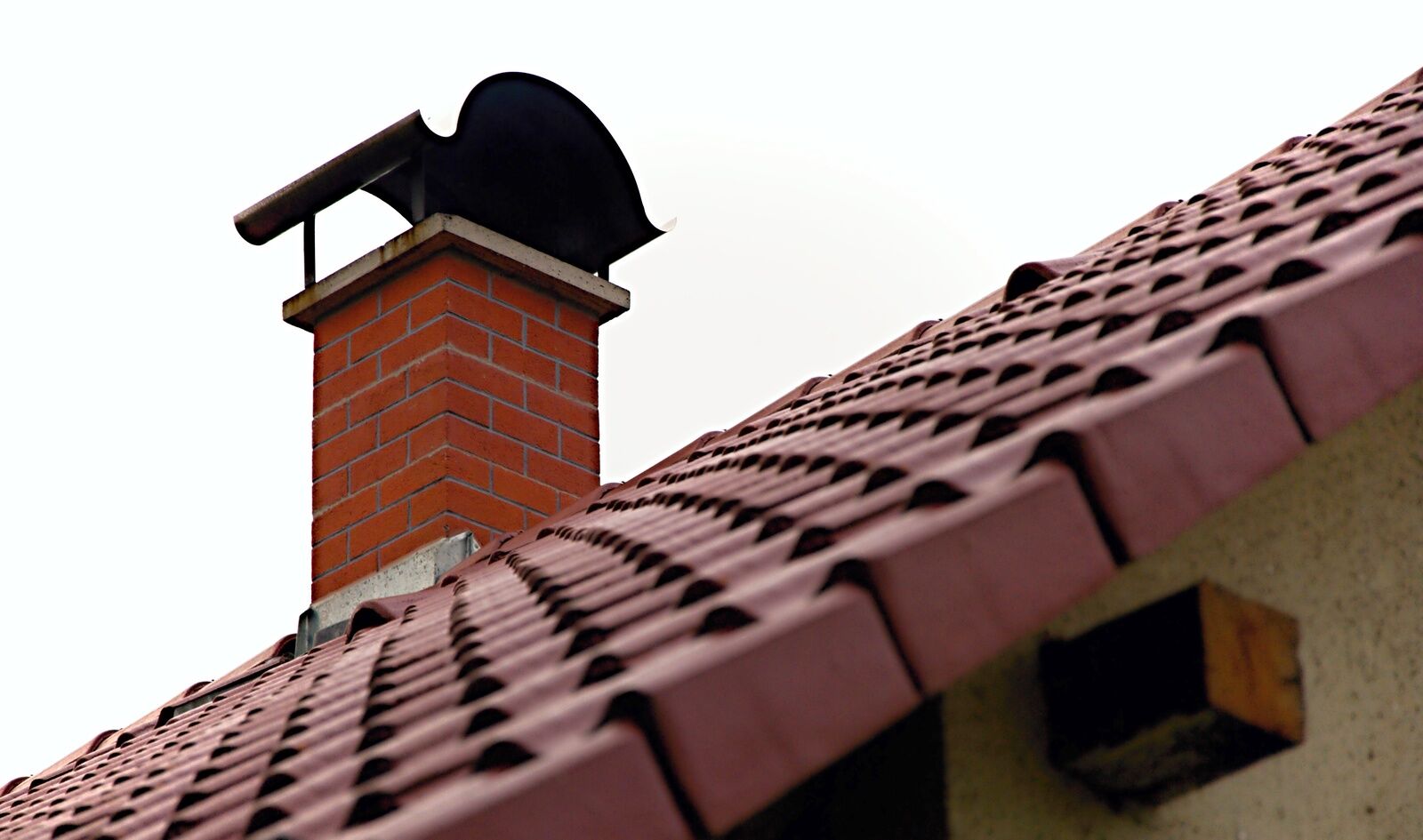 Comprehensive Chimney Inspections
Regular chimney inspections are essential to maintaining a safe and efficient fireplace. Our skilled technicians conduct thorough evaluations of your chimney's condition, identifying any issues that could pose a risk to your home. We offer three levels of chimney inspections, each designed to suit your specific needs:
Level 1 Inspection: A visual assessment of the easily accessible areas of your chimney, including the firebox, damper, and smoke chamber.
Level 2 Inspection: A more in-depth evaluation that includes a video scan of your chimney's interior and inspection of the chimney's exterior and surrounding areas.
Level 3 Inspection: A comprehensive examination for homes with known chimney issues, including removal of components and a detailed structural analysis.
Professional Chimney Cleaning and Maintenance
Our chimney services go beyond inspections. We also provide professional chimney cleaning to remove creosote buildup and other debris, reducing the risk of chimney fires and improving the efficiency of your fireplace. Our technicians are equipped with the latest tools and techniques to ensure a thorough and mess-free cleaning experience.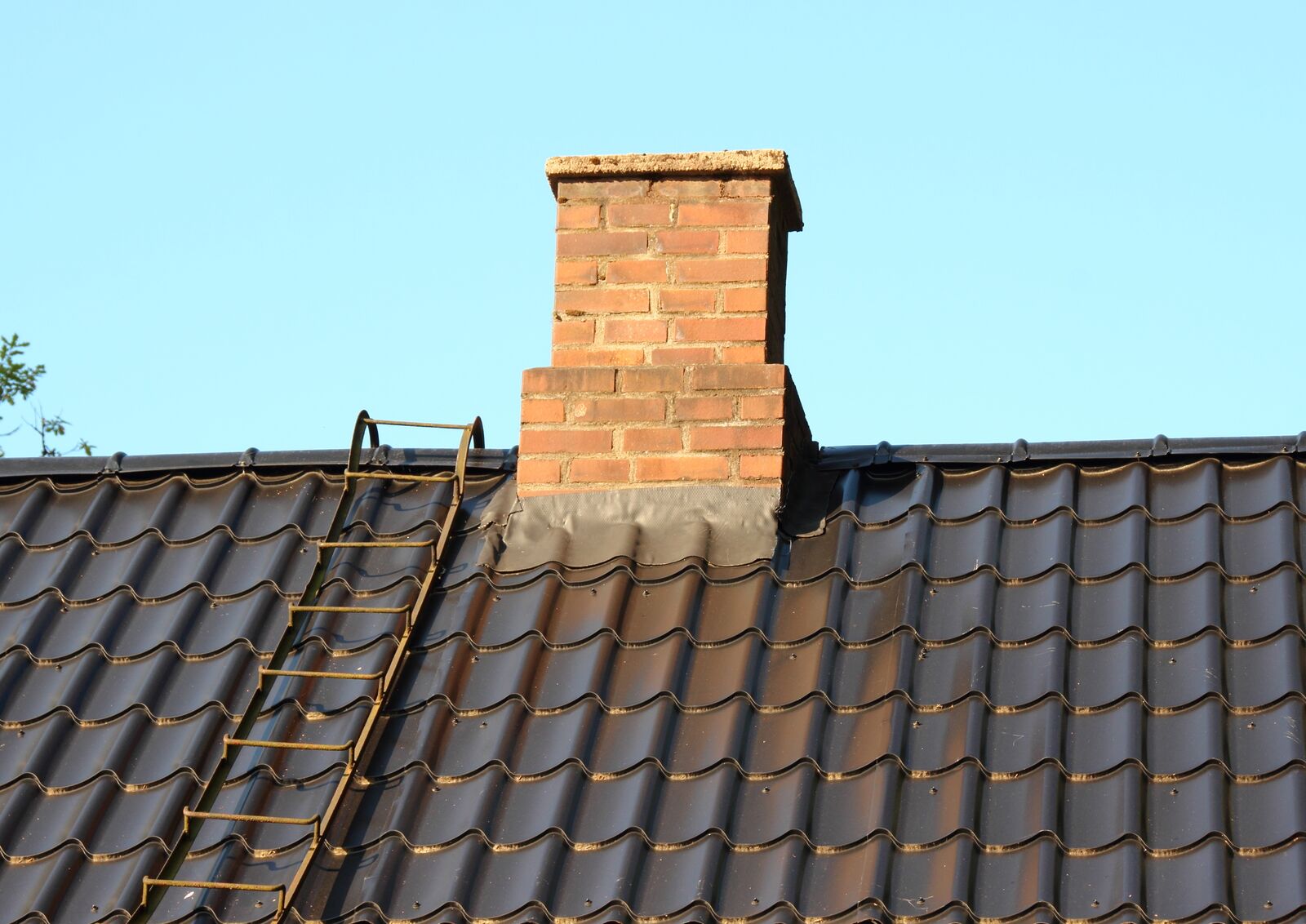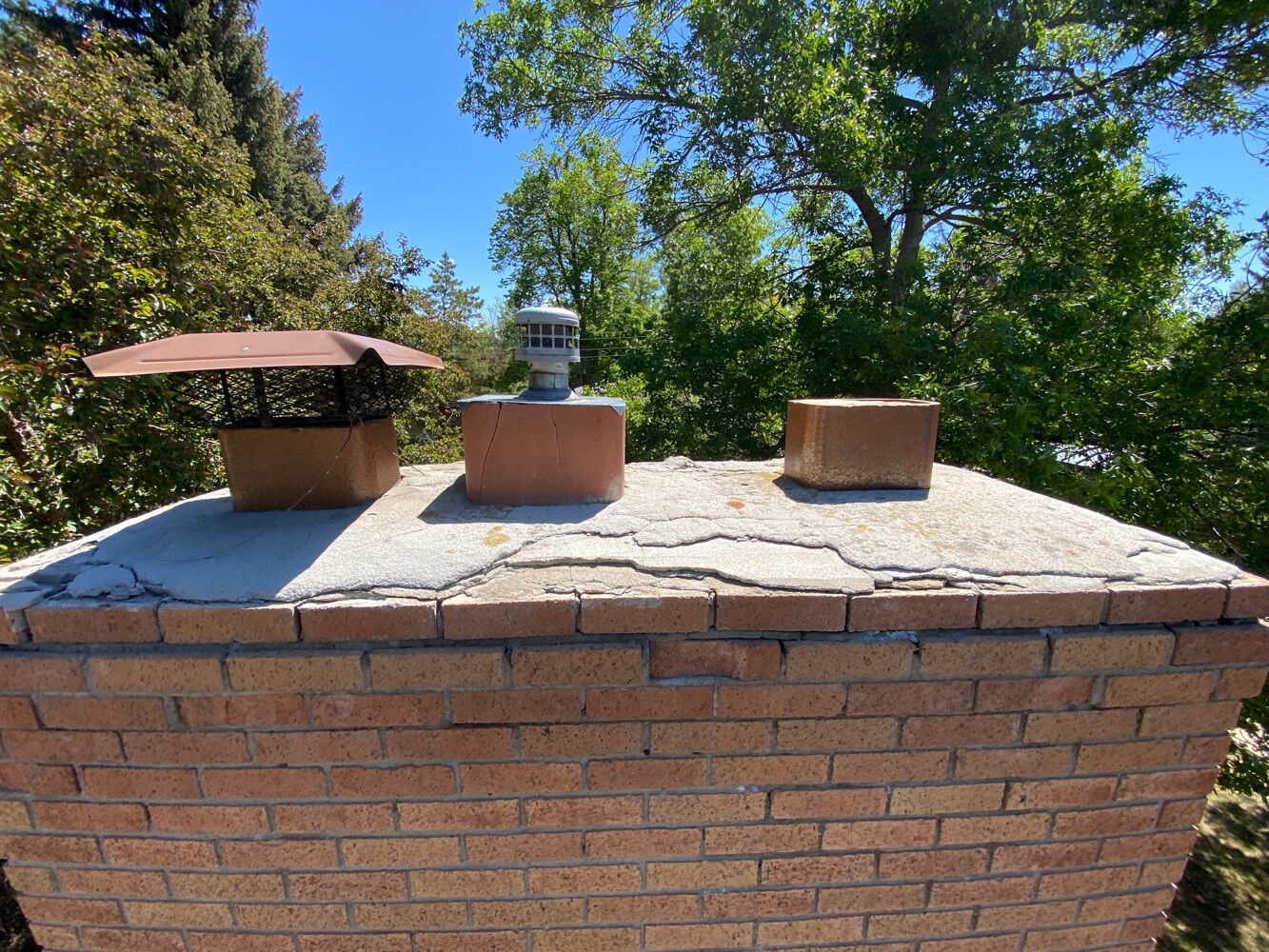 Chimney Repair and Restoration
From minor repairs to full-scale restorations, our experienced team is prepared to address any issues uncovered during your chimney inspection. Our services include, but are not limited to:
Chimney liner repair and replacement
Masonry repair and repointing
Chimney crown repair and replacement
Chimney cap installation
Waterproofing and leak resolution
Contact Us Today for Your Chimney Inspection Needs
Don't leave your home's safety to chance. Trust the experts at US Chimney Sweep Inspection Services to provide the comprehensive care your chimney deserves.
Call us today at (720)640-7752 or complete our online contact form to schedule an appointment or request a quote.
How it Works…
Let's walk you through the process
Book Your Free Inspection
Call today to schedule your free fireplace inspection and make sure you're ready for the season
Professional Inspection
Get your chimney professionally inspected by our technician and receive your estimate on-site
Get The Job Done
After approving the estimate, our technician will perform the service on the same-day
Schedule Maintenance
Stay hassle free and get your fireplace maintenance on our schedule for next year
How We Keep Our Customers Satisfied…
The Benefits
Free Inspection
Same-Day Job
Before & After Pictures
Creative Solutions
Competitive Pricing
Licensed and Insured