Chimney Sweep Littleton Co.
Chimney Cleaning & Repair Experts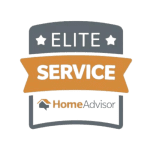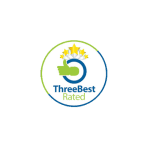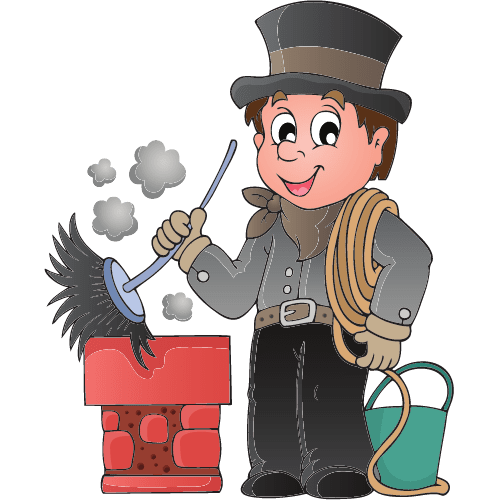 Welcome to US Chimney Sweep: Your Trusted Chimney Cleaning & Inspection Experts
At US Chimney Sweep, we specialize in providing top chimney cleaning, inspection, and repair services to homeowners across Littleton, Colorado.
Our team of certified and experienced chimney sweeps is dedicated to keeping your home safe and your fireplace functioning efficiently.
Don't wait until it's too late – contact us today for a free quote!
Our Comprehensive Chimney Services
Whether you're in need of a routine cleaning or a full-scale chimney repair, our professionals have you covered. Our wide range of services includes:
Chimney Cleaning:

We'll remove soot, creosote, and other buildup to reduce the risk of chimney fires and improve your fireplace's efficiency.
Chimney Inspection:

Our certified technicians will thoroughly inspect your chimney to identify any potential hazards, structural issues, or necessary repairs.
Chimney Repair:

From fixing leaks to rebuilding chimneys, our experts are equipped to handle any chimney repair project.
Chimney Cap Installation:

Protect your chimney from rain, debris, and animals by installing a durable chimney cap.
Chimney Liner Replacement:

Ensure optimal performance and safety by replacing a damaged or outdated chimney liner.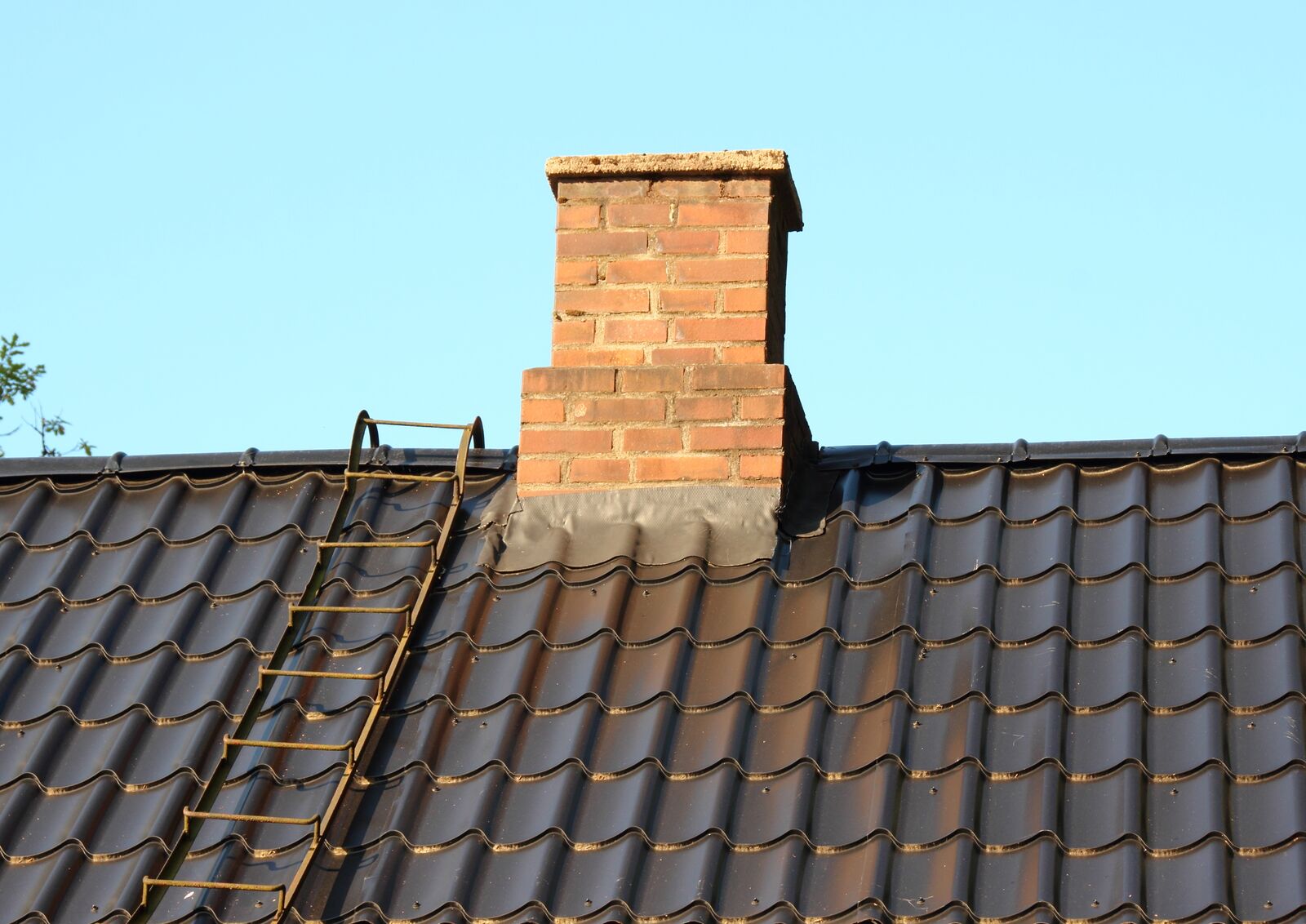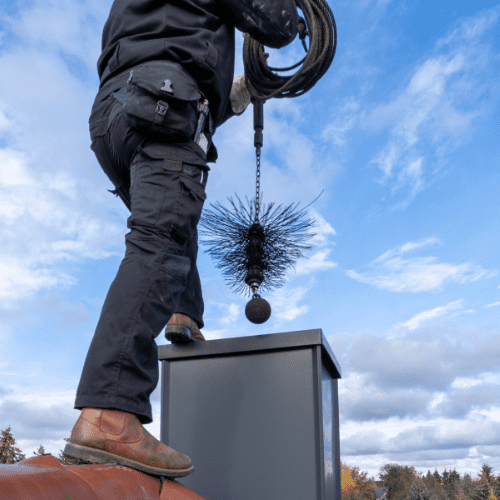 Why Choose US Chimney Sweep?
As a leading chimney sweep company, we are committed to delivering the highest quality service and ensuring the safety and satisfaction of our clients. Here's what sets us apart:
Experience:

With years of industry experience, our team is well-equipped to tackle any chimney-related challenge.
Certified Professionals:

Our technicians are certified by the Chimney Safety Institute of America (CSIA), ensuring the highest level of expertise and professionalism.
Affordable Pricing:

We offer competitive pricing without sacrificing quality, so you can enjoy a safe and efficient fireplace without breaking the bank.
100% Satisfaction Guarantee:

We stand behind our work and will go above and beyond to ensure your complete satisfaction.
Free Quotes:

Contact us today for a no-obligation, free quote on any of our chimney services.
Contact US Chimney Sweep Today
Don't put your home's safety at risk – let our skilled technicians handle all your chimney cleaning, chimney inspection, chimney repair and fireplace inspection needs.
Give us a call at (720)640-7752 or fill out our online contact form to schedule your service or request a free quote.
We look forward to serving you in Littleton, Co.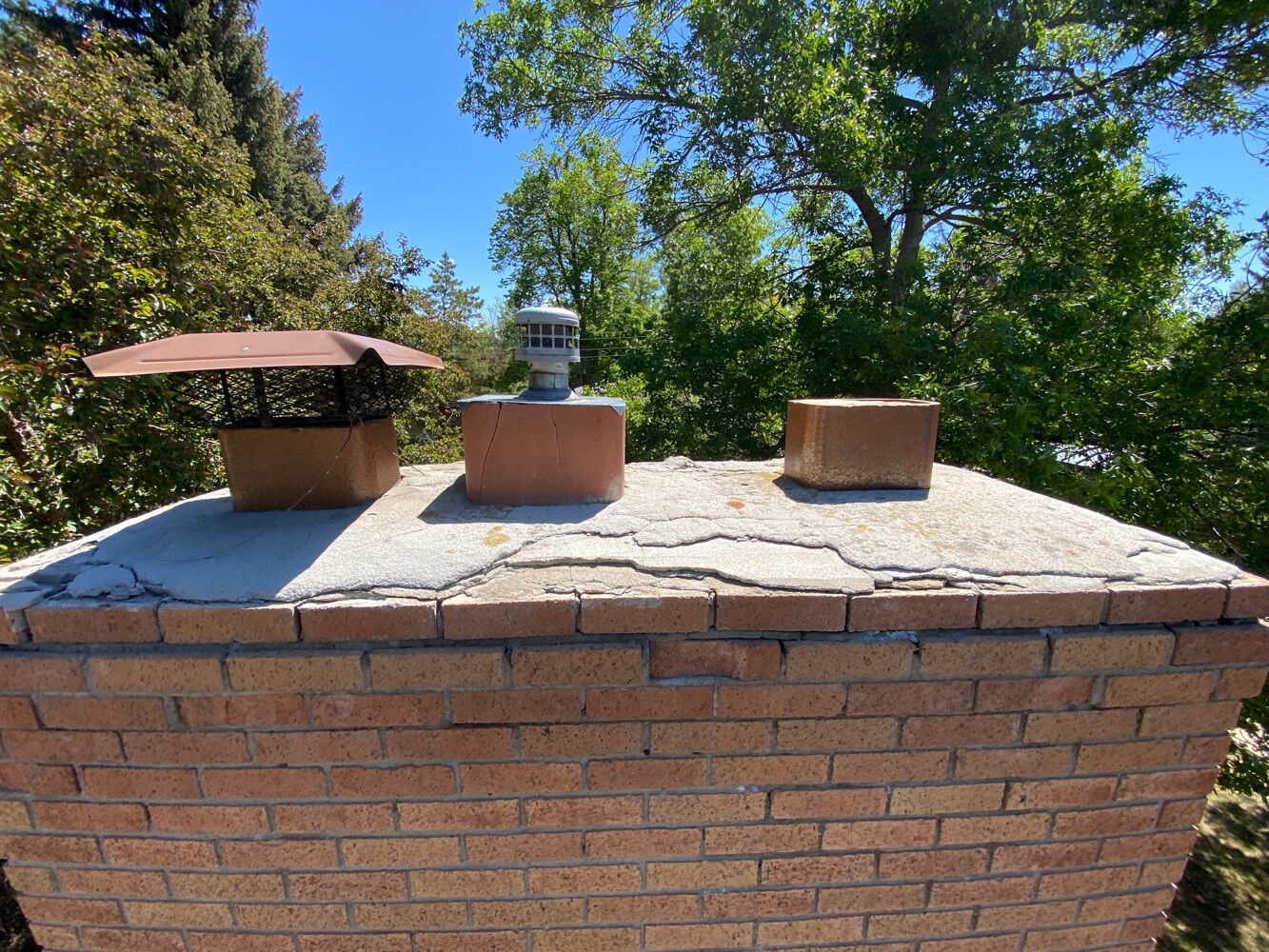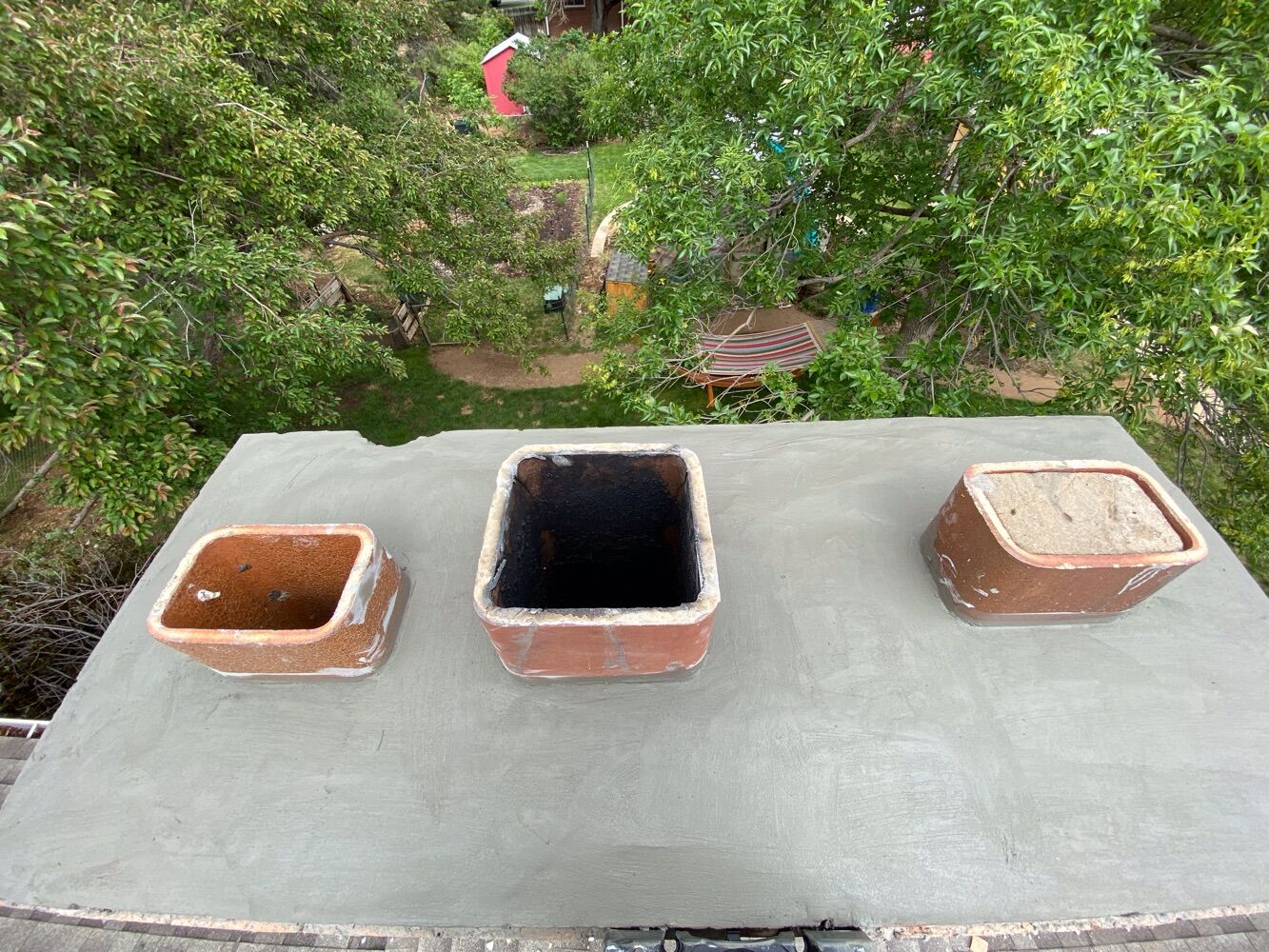 How it Works…
Let's walk you through the process
Book Your Free Inspection
Call today to schedule your free chimney inspection and make sure you're ready for the season
Professional Inspection
Get your chimney professionally inspected by our technician and receive your estimate on-site
Get The Job Done
After approving the estimate, our technician will perform the service on the same-day
Schedule Maintenance
Stay hassle free and get your fireplace maintenance on our schedule for next year
How We Keep Our Customers Satisfied…
The Benefits
Free Inspection
Same-Day Job
Before & After Pictures
Creative Solutions
Competitive Pricing
Licensed and Insured