How it's done…
Chimney Sweep
A chimney sweep is the process of removing different levels of creosote from your chimney, while maintaining a safe and clean environment for your household.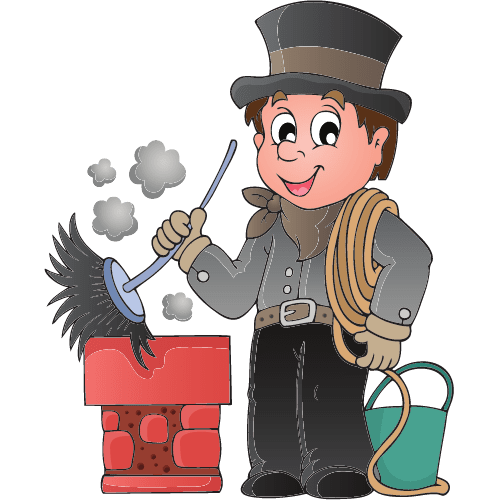 Chimney Sweep Denver Co
Chimney cleaning services in Denver are essential for maintaining the safety and efficiency of your chimney. Creosote is a by product of burning wood that can build up and cause a fire hazard. These services include cleaning and inspecting chimneys to remove any creosote build up.
A chimney sweep in Denver provides services ranging from simple cleaning to more thorough inspections and repairs. Many companies offer maintenance plans and chimney inspections on a regular basis to make sure your chimney stays in good shape all year.
One of the most important reasons to have a chimney sweep service is to prevent chimney fires. Creosote is highly flammable and when it builds up in a chimney, it can ignite and cause a fire that can spread to your home. A professional chimney sweep will remove this build-up to keep your chimney clean, reducing the risk of fire and keeping your home safe.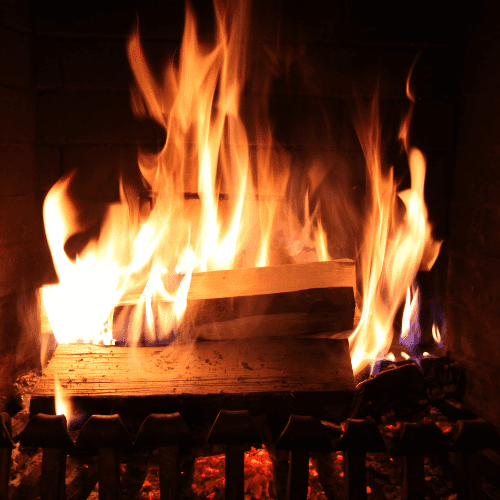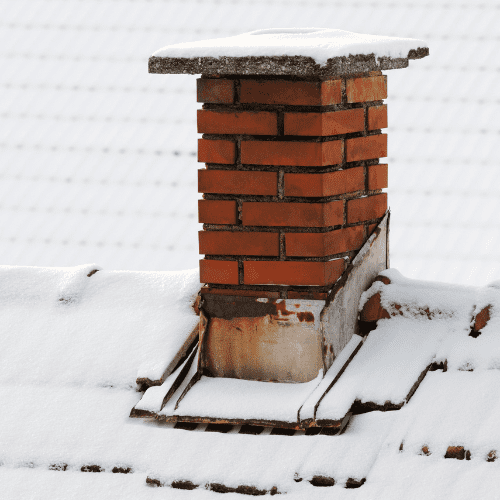 Another reason to have a chimney sweeping service is to improve the efficiency of your chimney. A dirty chimney can decrease the amount of heat that is able to escape through the chimney, making your heating system less efficient. A professional chimney sweep will clean your chimney, removing any blockages and allowing the heat to escape more easily, which can help lower your heating costs.
When looking for a chimney sweep service in Denver, finding a reputable company with certified and experienced technicians is important. A good chimney sweep should have the proper equipment and knowledge to properly clean and inspect your chimney. Look for a company with good reviews and ask for references.
Overall, chimney sweep services in Denver are a crucial aspect of keeping your home safe and energy-efficient. By scheduling regular maintenance and inspections, you can ensure that your chimney is working properly and reduce the risk of fire. With the help of a professional chimney sweep, you can have peace of mind knowing that your chimney is in good hands.
How it Works…
Let's walk you through the chimney sweep process
Book Your Free Inspection
Call today to schedule your free chimney inspection and make sure you're ready for the season
Professional Inspection
Get your chimney professionally inspected by our technician and receive your estimate on-site
Get The Job Done
After approving the estimate, our technician will perform the service on the same-day
Schedule Maintenance
Stay hassle free and get your fireplace maintenance on our schedule for next year
How We Keep Our Customers Satisfied…
The Benefits
Free Inspection
Same-Day Job
Before & After Pictures
Creative Solutions
Competitive Pricing
Licensed and Insured