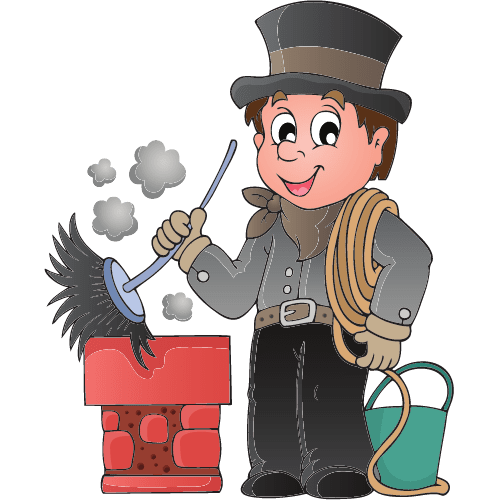 U.S. Chimney Sweep – Denver
Welcome to U.S. Chimney Sweep in Denver, Colorado! We are your local chimney cleaning and repair experts, dedicated to providing top-notch service to our community. Our team of skilled technicians has years of experience in chimney maintenance and is equipped with the latest tools and technology to ensure that your chimney system is operating at its best. From routine cleanings to complex repairs, we have the knowledge and expertise to handle any job, big or small.
What to look for in a…
Chimney Service Company In Denver
Welcome to US Chimney Sweep, your trusted partner for all your chimney cleaning and maintenance needs. We are a team of highly trained and experienced professionals dedicated to providing quality chimney cleaning services to homeowners and businesses across the United States.
At US Chimney Sweep, we understand the importance of maintaining a safe and functional chimney system. Our certified chimney sweeps are equipped with state-of-the-art tools and equipment to thoroughly clean and inspect your chimney, ensuring that it is in top condition and free from any potential hazards.
Our services include chimney sweeping, inspection, repair, and installation of chimney caps and liners. We also provide chimney waterproofing, animal removal, and fireplace and stove installation services. We use only the best quality materials and products in all our services to ensure the safety and longevity of your chimney system.
We pride ourselves on our commitment to customer satisfaction. We provide personalized services tailored to meet the unique needs of each of our customers, and we are always available to answer any questions or concerns you may have.
We believe in fair and transparent pricing, and we offer competitive rates for all our services. Our team is fully licensed and insured, so you can have peace of mind knowing that your property is in safe hands.
Contact us today to schedule a chimney cleaning or maintenance service with our team of experts. Let us help you keep your chimney system safe, functional, and in top condition for years to come.
As a professional chimney service company we are bound to follow the NFPA (National Fire Protection Association) regulations to ensure our customers safety. Our staff is highly trained to operate in any circumstances while delivering high quality results to our beloved customers.
Our Chimney Services
Chimney sweep
Chimney inspection
Chimney repair
Chimney cap installation
Chimney liner installation
Chimney waterproofing
Animal removal from chimney
Fireplace installation
Stove installation
We are committed to providing quality services and ensuring the safety and functionality of your chimney system.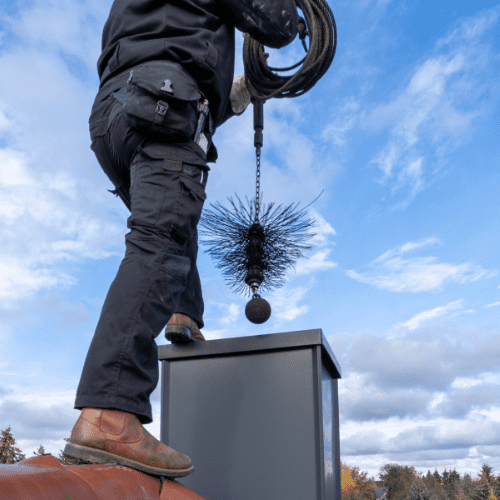 What we do best…
Our Chimney Services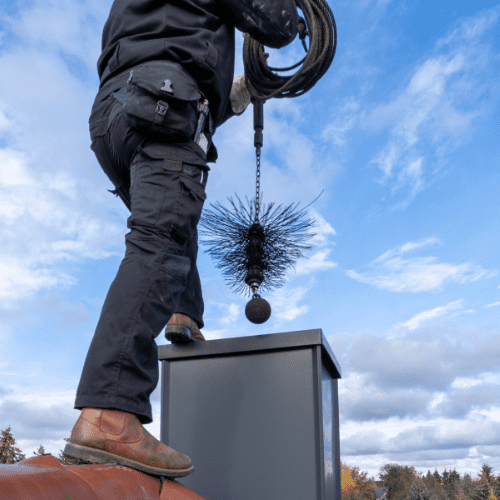 Chimney Sweep
Creosote is a chemical that builds up when we use our fireplace. The main reason to perform a chimney sweep is to eliminate creosote throughout the chimney.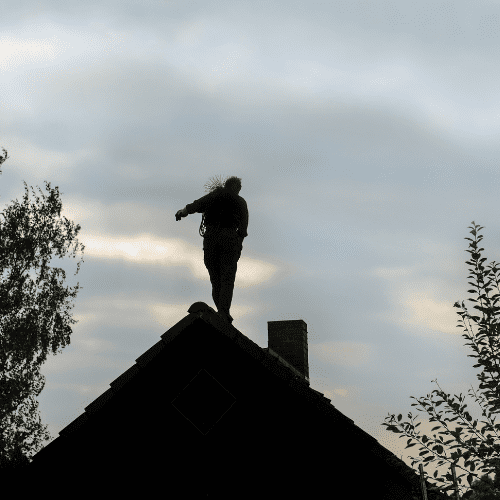 Chimney Repair
Most chimney repairs are performed in order to prevent structural damage to your chimney or foundation. Therefore need to be maintained regularly.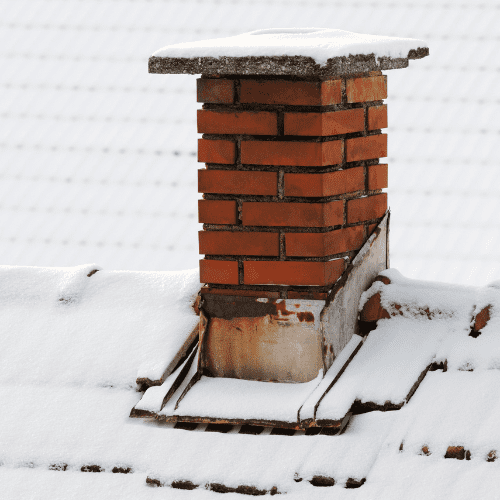 Chimney Inspection
According to the NFPA (National Fire Protection Association) it is required to perform a chimney inspection at least once a year in order to keep your chimney safe.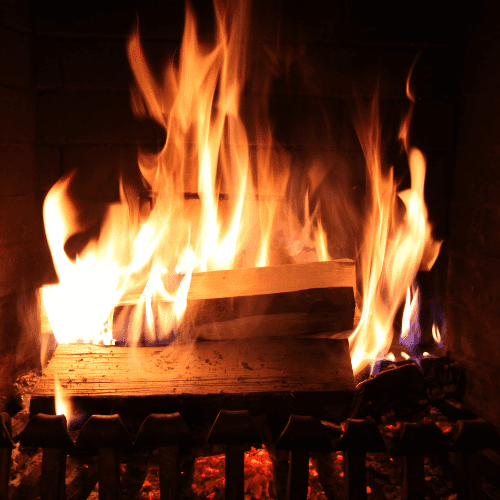 Fireplace Inspection
Fireplaces can be dangerous if not properly maintained. The purpose of a fireplace inspection is to verify that your fireplace is in working order and safe to use.
The best business I've ever dealt with in my whole career is this one. They have a fantastic staff that can complete the dryer vent cleaning swiftly and competently. The nicest thing about these guys is their incredible prices!
Our Mission
Join our Satisfied Customers and have your chimney sweep or chimney repair with us.